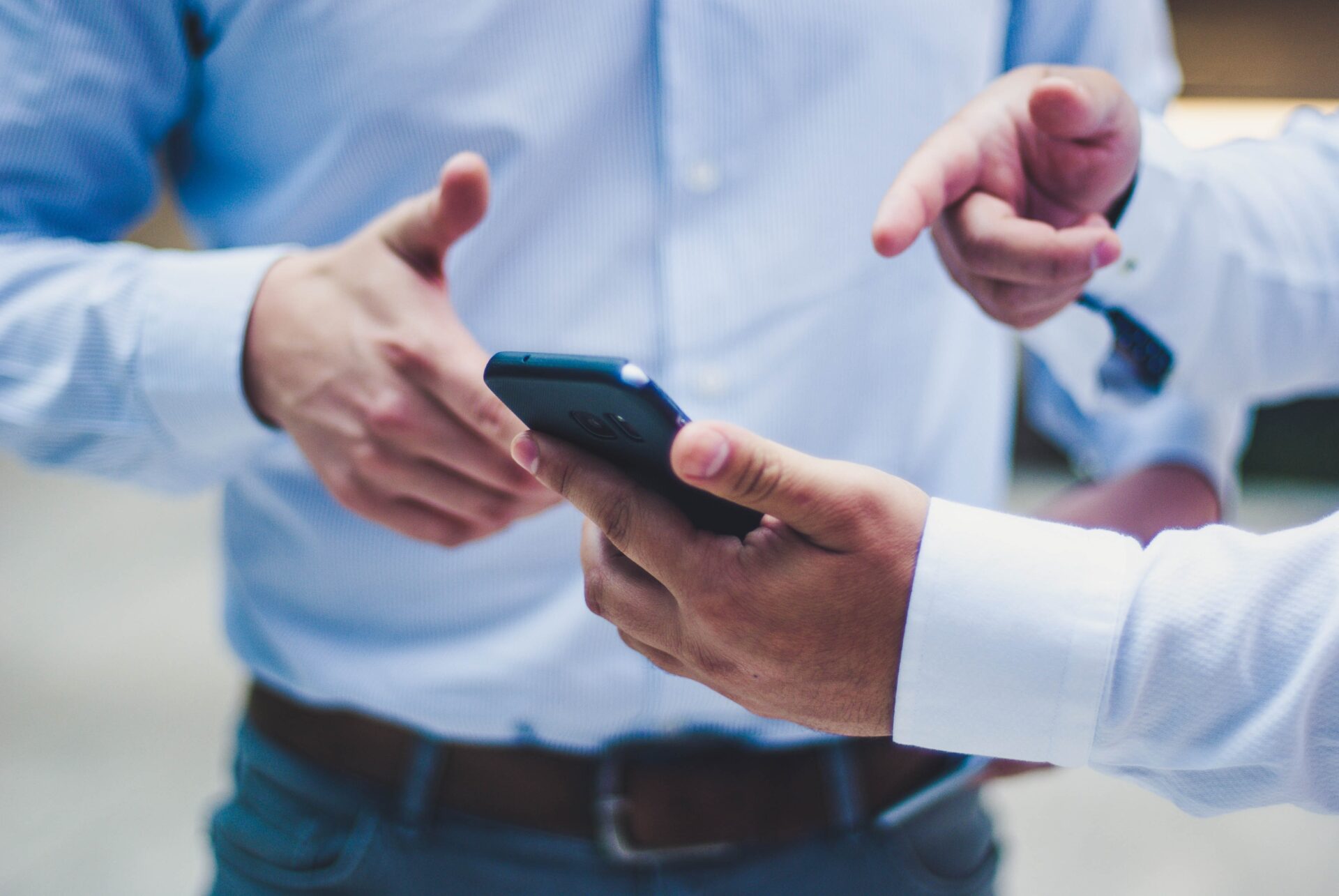 Be a Sales Colors associate
Why is the Sales Colors analysis interesting for partners?
Our analyzes provide 'hard data' with which gives you more sales opportunities. Take our analysis of the 'ideal sales profile' as an example. This makes it easy for you to discuss the future of the sales organization with Management. The data in the App and the conversation with management are the basics for your training.
Because our software is frequently used to perform a baseline measurement of the Sales Organization a big advantage is that you can use your own way of training. After this baseline measurement you can see exactly what needs to be done in the area of sales development. Also all salespeople have access to their personal- and team results in the App.
Whether you use our Sales Colors sales training or you use your own approach, you always have access to all the data, including 'deep-dive' information about specific sales competencies – processes – and the sales culture. What more could a trainer want?
You will, of course, be trained by Sales Colors in how to use the software. The software is developed by trainers and therefor easy to use.
Curious about all the possibilities being a Sales Colors Associate?