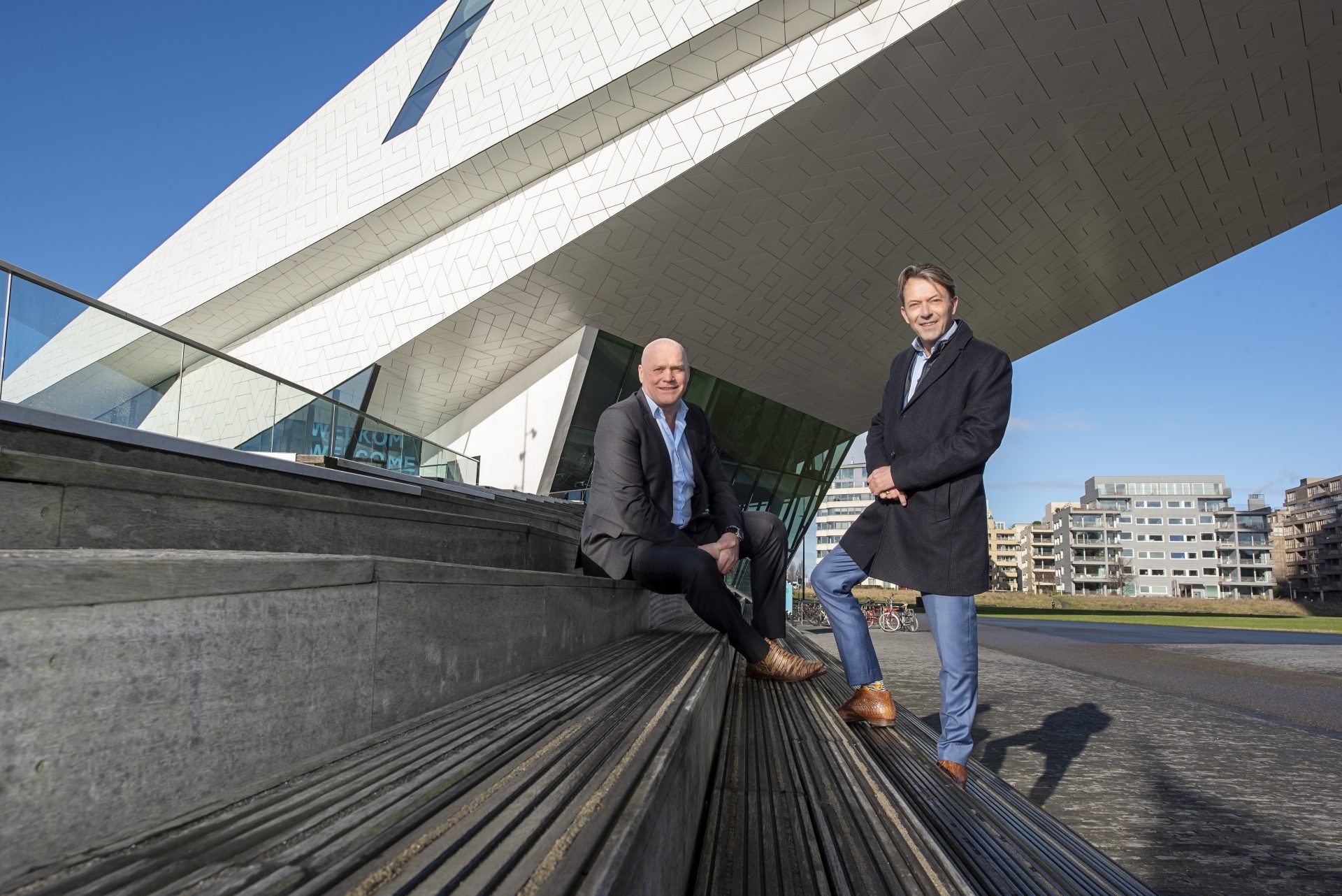 It is our mission to boost your sales and profit
Rob van Baarsen and Herbert Jan van der Giessen have a widespread experience in the excecution of sales and sales mangement. Even sales education and commercial strategy development in the Recruitment, Pharmacy and Business University industries is part of their extensive experience.
This experience has led to a clear vision on sales performance. "Our strong belief is that the efficiency of sales processes within a commercial organization and the internal commercial culture have a strong effect on the behaviour and effectiveness of both sales teams and individual sales representatives."
This new way analysing sales is widely tested in multiple industries and numerous commercial companies. The experiences taught Sales Colors that a unique path has been discovered. The path towards even more success in Sales.
Sales Colors analyses the quality of your sales organisation through smart software and allows all stakeholders within your organisations to gain insight in order to specifically work towards a strong commercial culture and improved sales results.