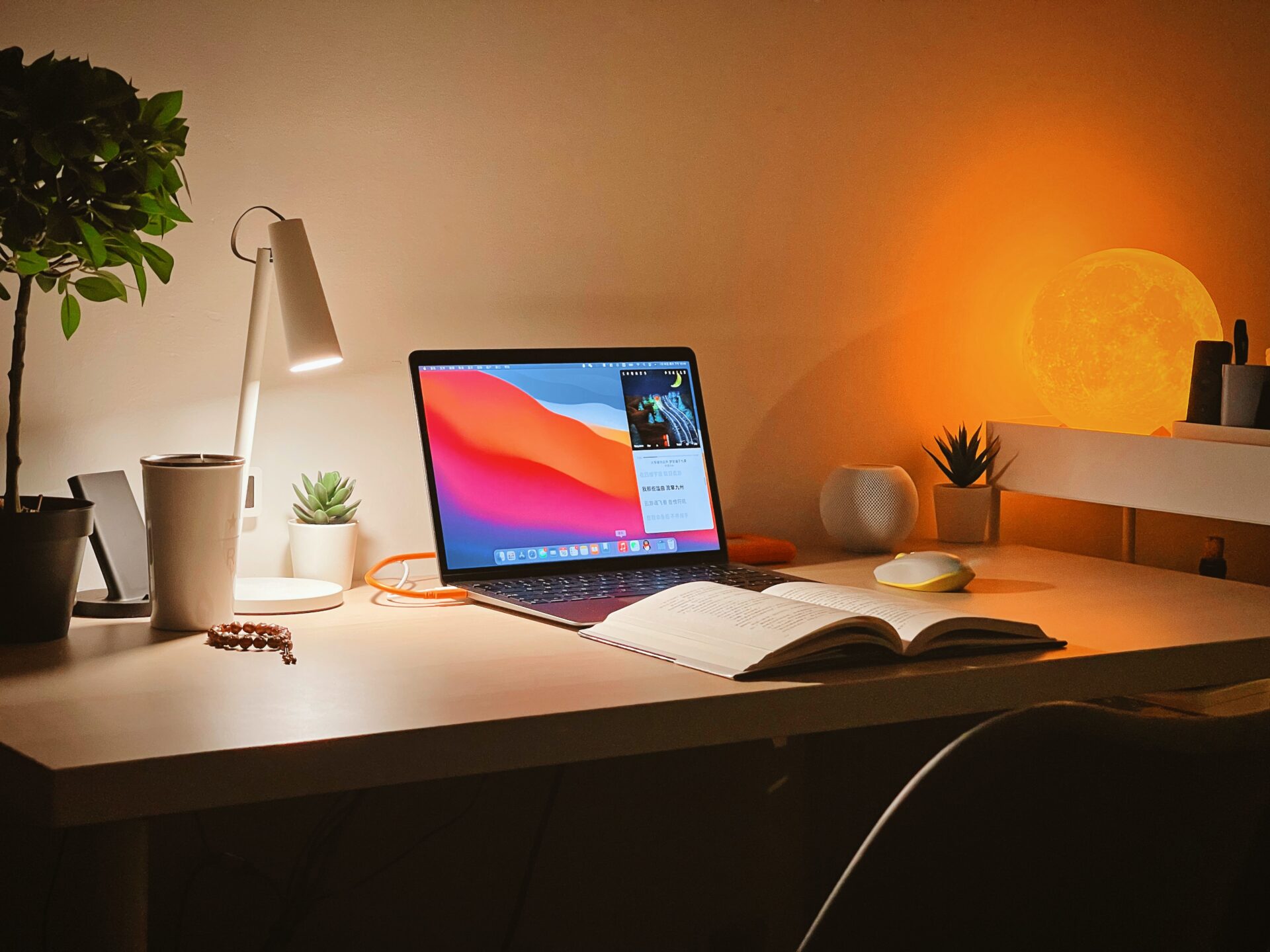 Meaningful and Fun!
Not only very educational, but also a lot of fun - some experiences and quotes.
The sales behavior analysis of Sales Colors has been developed to give sales professionals insight into where improvement is possible in their own sales behavior.
In our sales improvement program we help sales professionals to maximize their own sales performance. The Sales Colors app stimulates this commercial behavior in daily practice.
Some experiences:
"Great! at a glance you can immediately see what type of salesperson you are and where your strengths lie. Not only your strengths, but also pitfalls that you can then tackle. Everything is explained in the App, so that your personal sales behavior is well substantiated. This motivates me to continue developing myself as a salesperson."
"Very nice to be able to compare yourself with your team members to see where you can complement and strengthen each other as a team."
"Fantastic insights into the competencies that I can develop my teams on, I've never seen it so detailed before!"