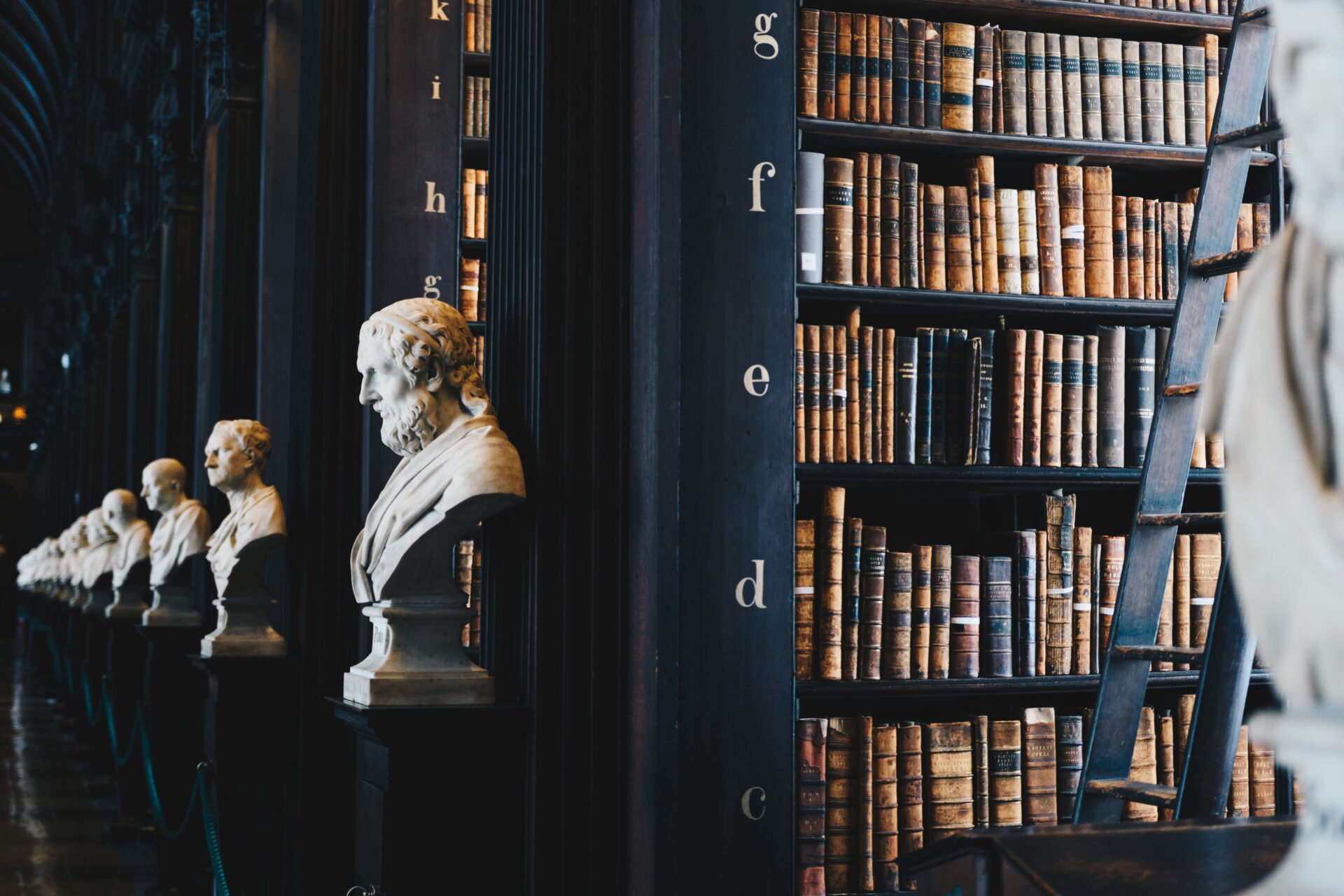 4 Important tips
4 Important tips for successful Salespeople you can start with immediately
1.    Use your creativity!
Creative trading activities are the future! This means that you always think in new possibilities, even if they don't seem forbidden yet. When you look for original ideas and solutions, you quickly come up with new ideas to get more results. Access your trades from a new or scheduled plan.
2.    Build a real relationship with your customers!
A strong customer relationship is priceless! You get 80% of the turnover from 20% of your customers, but if you think and act from your customer's perspective. So build a personal connection and as much as possible without expecting too much in return.
3.   Know your product – your company – your customer – your industry!
Knowledge is power! With professional knowledge you will manage to surprise potential customers even better by doing business with you. If you continue to set high standards for your own expertise and the quality of your work, success is guaranteed.
4.   Keep trying!
Persevere! The one with the longest breath, just when others give up, is often the winner. Good sales are not afraid to hear 'no' and can handle adversity. Teach yourself to persevere under resistance and to try to stay, even in the face of adversity. Therefore, always be guided by concrete objectives, no matter how small. They help you look at the big picture and make sure there is no doubt.
With these 4 simple 'facts' you can start your development as a seller today. Would you like to know more about how you or your team can best develop themselves? Please contact us and have a free personal sales analysis made.