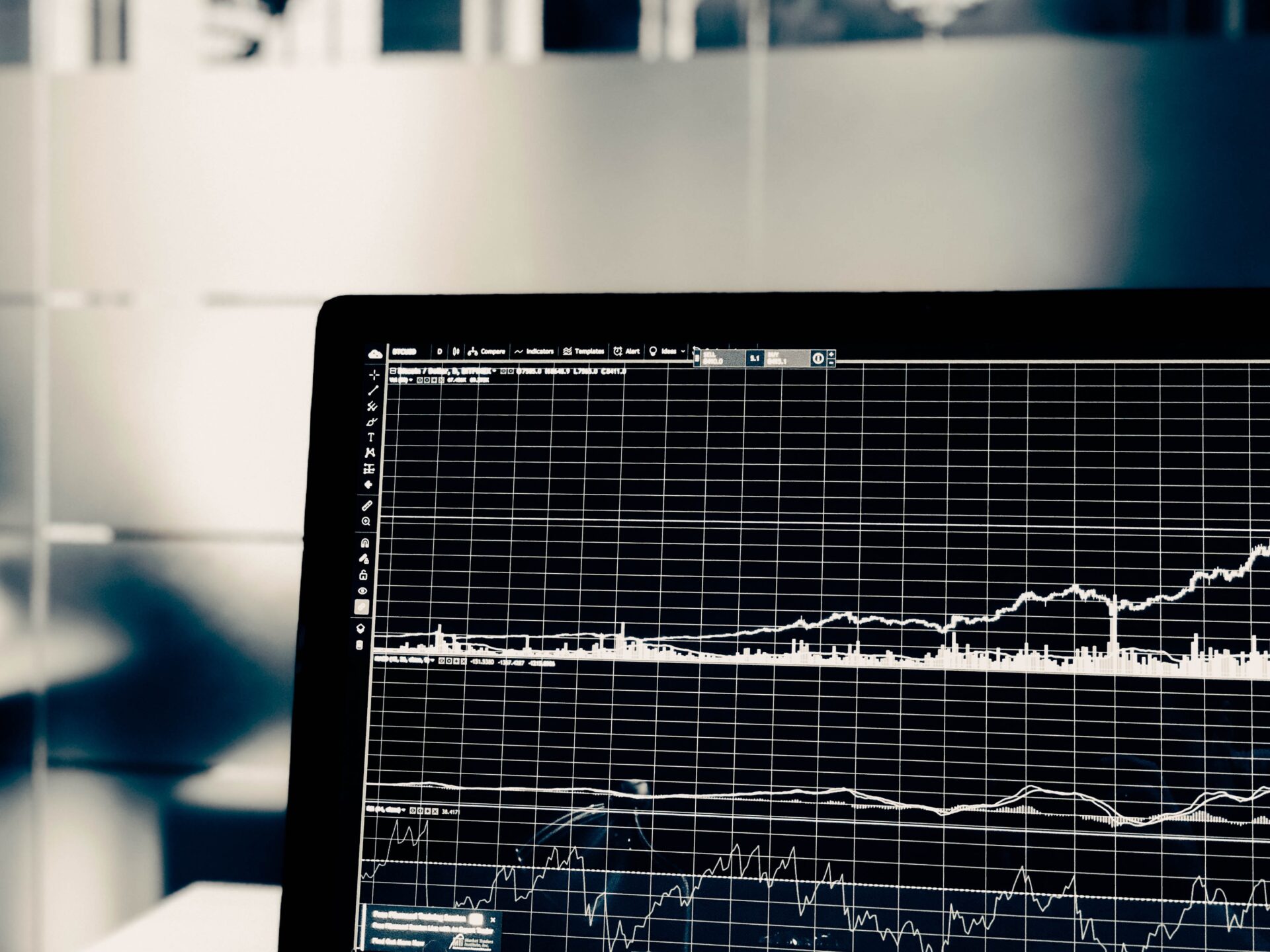 Data-driven interventions
The importance of data-driven interventions
The importance of data-driven interventions
Various HR reports increasingly show that so-called 'People analytics' are increasingly shifting from 'nice to have' to 'need to have'. However, data-driven mapping of performance and output is still not widely used.
When you thoroughly immerse yourself in this matter, the following insights come to the fore:
Only a small part of the organizations in our network are capable of making a desired change within the organization based on clear People analytics.
An even smaller proportion use "predictive analytics" in one form or another. Smart dashboards have been on the market for quite some time now. They help to map trends and developments, also within organisations
When one does work with this data, it is important that the message is communicated from HR. That is where the right translation of the data and the expertise of the professional field lies. Most organizations still choose management as messenger. Still an important consideration.
Many organizations have trouble visualizing data in the right way, so that the message is clear and understandable to decision makers and staff. It turns out that interactive visualizations are the most effective way to transfer People analytics to management. So involve your audience.
How does Sales Colors deal with these developments?
Clear People analytics provide the opportunity to let the organization move smartly in the desired strategic direction. To involve employees in this movement, we use a unique sales analysis that fills in the entire sales organization. All participants see the results in a personal app, so you create broad support.
At the same time, the management of the sales organization places the desired development direction in the Sales Colors app, via our feature 'the ideal sales profile'. You will immediately see the differences and get answers to the following strategic questions:
Is our sales behavior sufficiently in line with the commercial strategy?
Do our sales processes sufficiently support this behaviour?
Is our internal culture sufficiently sales-minded?