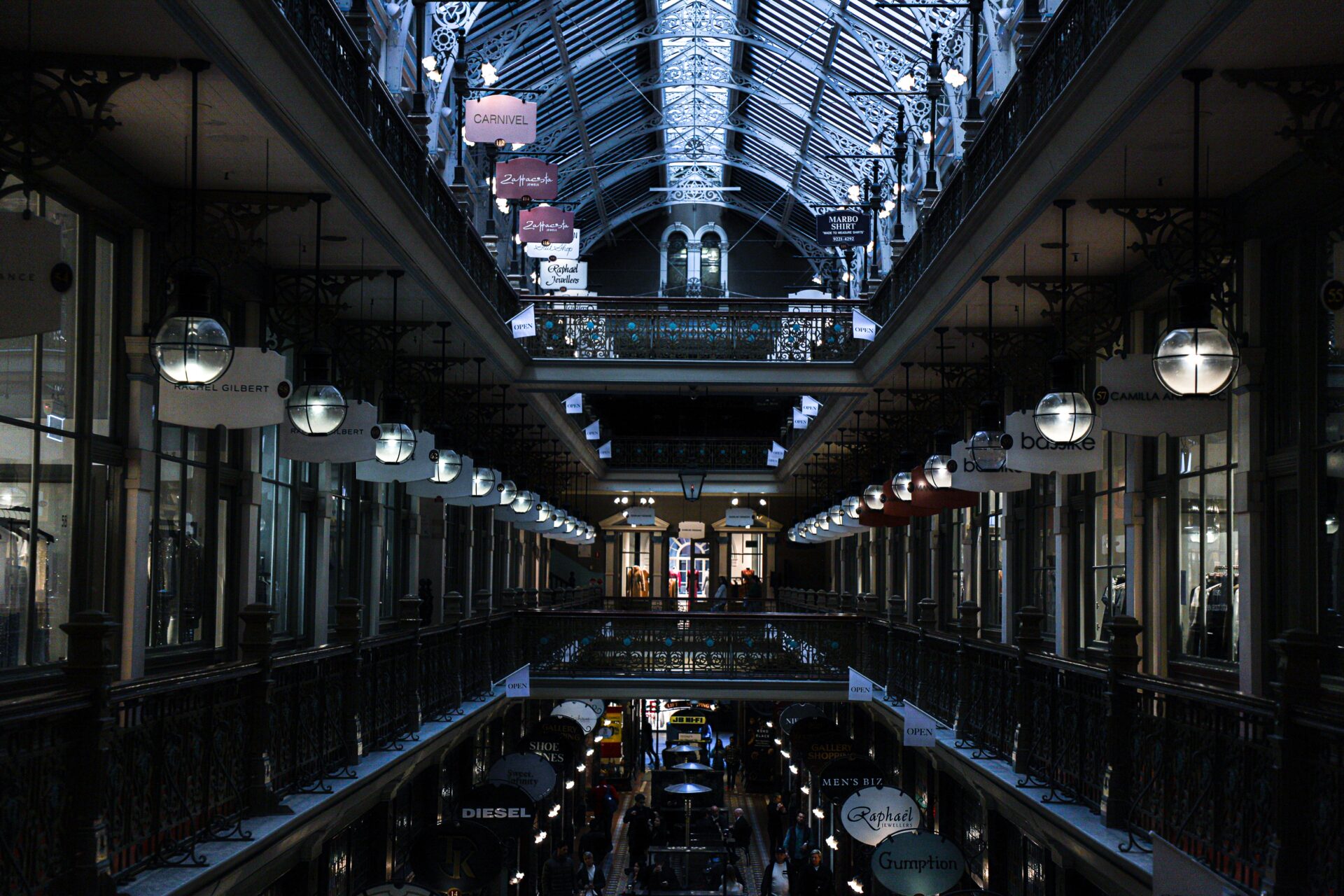 Hospitality Industry
Sales focus in the hospitality industry - what do the commercial people think of this industry itself?
The hospitality industry is all about pampering guests and providing the best possible service. For this reason you often hear; the guest is definitely at the center of our service.
But is this thought also reflected in the way Sales is conducted in the hospitality industry?
At first glance, the figures from Sales Colors show that 44% of hospitality sales professionals focus on empathetic and customer-oriented selling. This means that their natural sales behavior is aimed at thinking and acting from a customer perspective, listening carefully to the wishes and problems of the customer and coming up with a suitable solution.
It is striking that 22% of sales professionals in the hospitality industry focus on proactively "closing" the deal, while this can lead to a deteriorated customer relationship.
Entrepreneurial selling by responding to market opportunities and selling from product/service specialism is preferred by 17% of sales professionals.
According to Sales Colors, the relatively low focus on entrepreneurial selling and responding to market opportunities is particularly surprising, especially in hospitality B2B sales (Meetings, Incentives, Conferences & Events).
Precisely because this market has again been given permission to continue organising events after the COVID-19 regulations, Sales Colors encourages the hospitality industry to look for new business ambitiously and creatively.