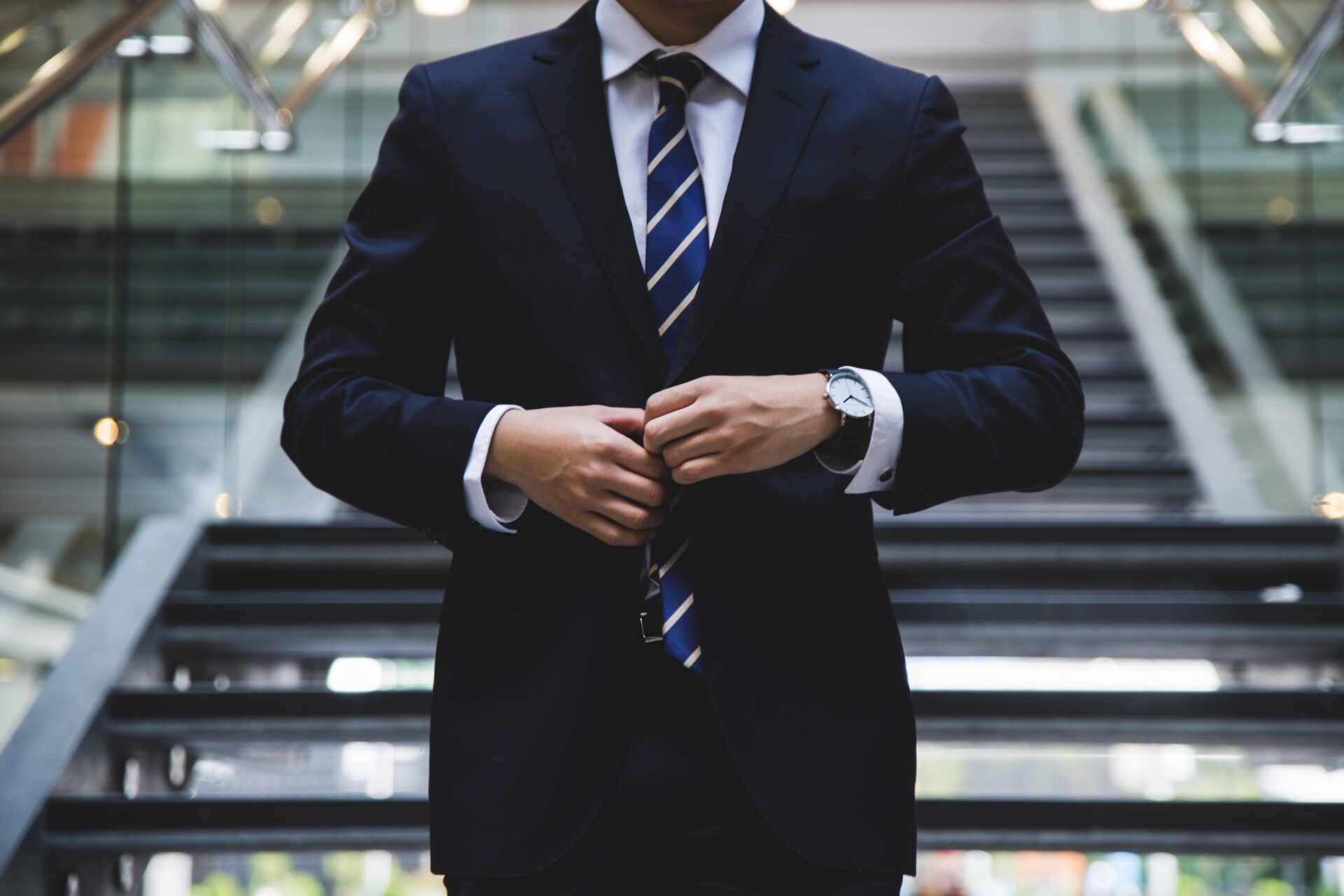 Sales in the Future
Sales is changing, we all notice that - which changes in the sales world deserve your priority now?
Sales is changing, we are all noticing that.
But which changes in the sales world deserve your priority now?
Kenneth Smith:
At Kenneth Smit, they researched Sales of the Future, and how you can best respond to this.
Due to digitization, most of the buying process now takes place online. Due to the continuously improving information that can be found online, prospects are increasingly better informed. And it is precisely in this digitizing sales world that the attention for personalization is growing and so the personal relationship remains extremely important.
As a result of the fact that customers are increasingly informed by an abundance of information, the role of a future-proof seller is changing significantly. The personal and professional transfer of information to this customer requires credible and advisory sales behavior on the part of your salespeople.
Sales Colors sees the top companies taking new strategic paths to cope with these changes. The sales behavior of the sales department is examined again, but the supporting processes and the commercial culture of an organization are also important topics for discussion.
The national benchmark "Sales of the Future" by Kenneth Smit describes that professional competences in all its facets is a requirement for every future-proof salesperson. In addition, the profession is changing to a more advisory sales role.
5 Tips:
Sales Colors shares 5 crucial tips to develop this behavior.
Ensure that your market knowledge is constantly up to date by actively staying informed about relevant information or by attending conferences.
Check again and again whether your product or service fits seamlessly with the changes in your market.
Ask targeted questions to identify the potential customer's needs. This way you can better sell in an advisory and personal way.
Involve the customer in developing your own product or service. This gives the customer the feeling that they are actually being listened to.
Make clear agreements with the customer and always stick to them. This enhances reliability.